Download Your Copy Of Our White Paper Updating NIST CSF Concepts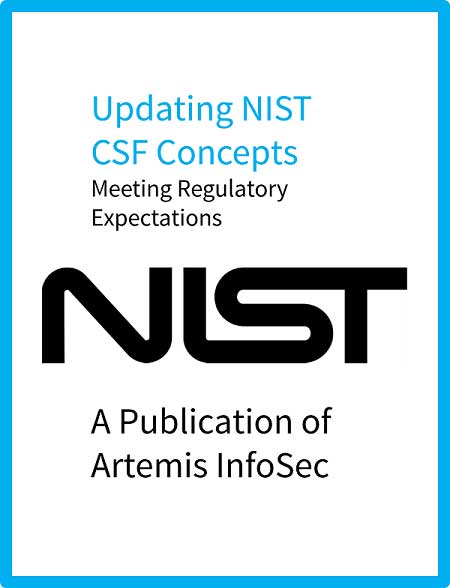 The NIST CSF Framework has been mentioned in every piece of regulatory guidance regarding Cybersecurity. This white paper outlines some of the benefits of the NSIT CSF.
Learn:
The history behind the CSF
About the growing expectation to use a framework
The incentives to using a framework
5 Key Reasons to Adopt the NIST CSF
Not sure where to start? We're here to help!