Information security products and services custom-tailored for
Investment Advisers, Broker-Dealers, CPOs & CTAs,
and Private Equity Firms.
Consulting Services
Our boutique consulting offerings are driven by each individual client and their specific needs. Let the certified experts of Artemis guide you through development and implementation of unique solutions.
Technical Services
Artemis take the confusion out of scanning & testing. Intelligent vulnerability identification and management will bring your network and staff up to industry expectations while providing concise and understandable reporting for you and your company executives.
Private Equity
Artemis offers a range of services designed to meet the unique needs of Private Equity Firms, their Portfolio Companies, and Boards. From training and physical security assessments to cybersecurity benchmarking – Artemis has you covered.
Cybersecurity that works for you.
Information Security is about running your business while protecting your customers, your reputation and your intellectual property. Budget and security don't have to be at odds. Our holistic approach offers you a full range of cost-effective solutions designed to minimally impact operations. We help you benchmark well against your peers without a lot of fluff.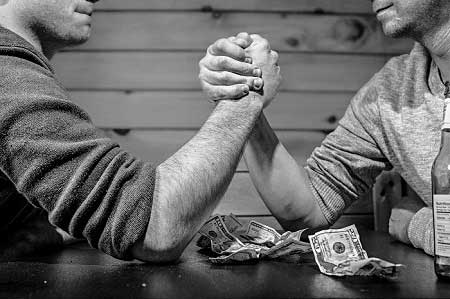 I knew that the SEC was looking for me as a CCO to have a grasp of how we secured our client information. The team at Artemis walked us through every piece of guidance and best practice, always taking the time to explain them in a way that I could understand.
A Chief Compliance Officer, Private RIA