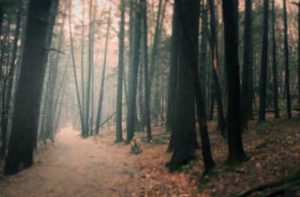 On January 29, 2015, Officers and the leadership of the National Association of Insurance Commissioners (NAIC) have identified cybersecurity in the insurance sector as a key initiative for the year.
This follows the formation of a Cybersecurity Task Force which was announced on November 19, 2014.
The focus on cybersecurity practices at insurance companies will only intensify following the Anthem breach and the NAIC call for multi-state investigations into Anthem and its affiliates.
In addition, New York's Financial Services Department said on Monday it planned to do regular cybersecurity reviews of insurers in the wake of the massive breach at health insurer Anthem Inc.
The state agency said in a statement that it will "integrate regular, targeted assessments of cyber security preparedness at insurance companies as part of the department's examination process."
It also said it plans to issue "enhanced regulations" that would require institutions to meet "heightened standards for cyber security."
Now is the time to address the expanding risk surface faced by insurers due to multiple affiliate operations, agent and customer portal access, and increasing mobile device use.  Let Artemis help you reduce business risk by securing critical customer data and intellectual property.